We understand the challenges and complexities. We know what it takes to succeed and how to overcome the obstacles that anyone trying to produce composites is almost certain to have.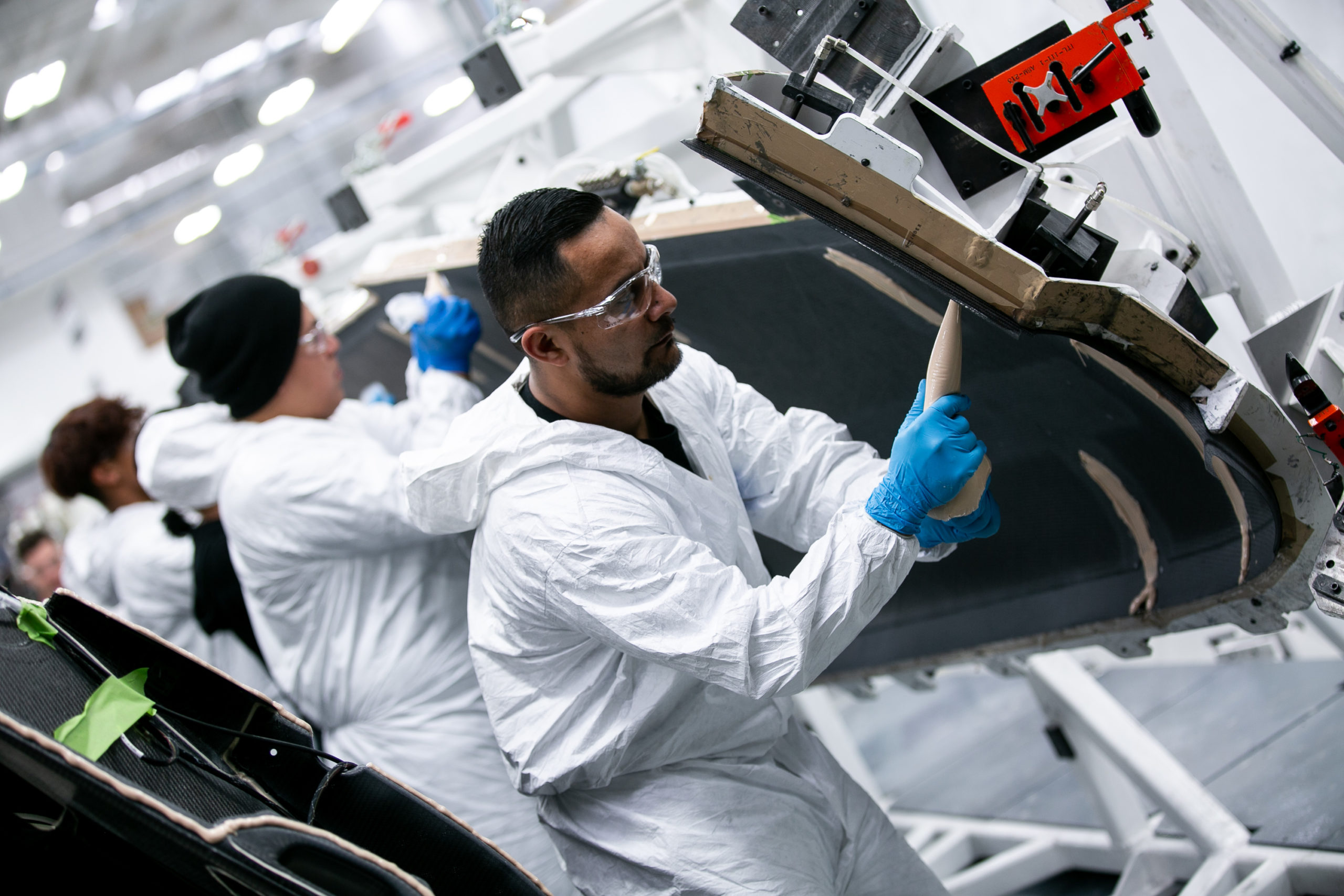 Our Story
In 2009, ICON Aircraft debuted a prototype of the ICON A5, a light sport amphibious aircraft noted for its innovative design and constructed mostly using carbon fiber components. 
When ICON Aircraft started scaling the production of the A5, the Company initally relied on third party manufacturers to supply composite parts. In 2016, after seeing the challenges that suppliers were having in providing parts at the cost, quality and rate that ICON needed to scale production, the need to establish its own center of excellence for carbon fiber production became clear.  
Thus, ICON Composites Technologies was born.
Within nine months, ICON established a production site, hired a team of employees in nearby Tijuana, Mexico and had produced its first carbon fiber production parts.
By the end of 2017, the first aircraft structure was fully bonded in the new "green field" facility, which housed composite bonding & trim and drill operations.
Today, ICON Composites Technologies creates, bonds, and produces all of the composites parts needed for over 100 different aircraft structures. With state of the art equipment and tooling, years of experience, highly qualified technicians, and countless lessons learned, ICON Composites Technologies is equipped to deliver the technical support and carbon fiber manufacturing expertise that your company needs.  

Rafael  "Rafa" Rubio – Site Director 
Rafa is a seasoned business professional with more than 22 years of experience in management and executive positions in high-tech companies. He joined the ICON team two and one-half years ago and has been a key player in achieving successful results in the Tijuana Facility.  Rafa has a bachelor's degree in Management Information Systems, a Finance Postgraduate and an MBA.

Mariano Amezcua – Interim COO
Mariano serves as ICON's interim COO and is a seasoned leader with more than 25 years of experience delivering sales and professional services for industrial automation and software applications to manufacturing & automotive customers. A graduate of the United States Military Academy, Mariano served in the Army and deployed to Desert Storm as a Platoon Leader in reconnaissance combat operations. After his military service, Mariano held various Sales and Service management positions across leading industrial manufacturing firms and also earned his MBA from Georgia Institute of Technology. In addition to his COO duties at ICON, Mariano also serves as President of DAP America Inc., a global leader in process technology and robotics for automotive, aerospace, composite and technical textiles.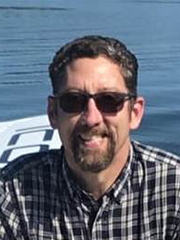 Todd Bevan – VP, Engineering  
Todd Bevan leads ICON's engineering team, as well as the certification and research and development teams.  As a member of the executive team, Todd brings nearly 30 years of diverse Aerospace Engineering experience, working on aircraft such as the Beech Starship, the Lancair Columbia, the Lockheed-Martin F-35, and the Epic Aircraft E1000.  Todd graduated with honors from The Wichita State University with a bachelor's degree in Aeronautical Engineering.

Eve Ford – Director, Business Development
Eve Ford joined ICON in 2015 following eight years as a civil servant at Naval Air Systems Command (NAVAIR) where she held several engineering management roles including Chief Engineer of the Navy's $45B MH-60R program. She began her career at Boeing Defense, working requirements development and systems integration for a variety of programs, and also spent time at Gulfstream as an upfront design engineer for G550 custom completions. Eve studied at Embry Riddle Aeronautical University and holds a BS in Aerospace Engineering and a MS in Management with a focus in Global Studies.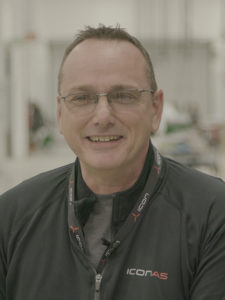 Jason Courtney – Sr. Manager, Manufacturing Engineering
Our Commitment to Quality
ICON Aircraft will provide an unparalleled customer purchasing and support experience through a commitment to quality, innovation, on time delivery, dedication, with service and support second to none. Continuous improvement and product development will be achieved through employee investment and recognition. ICON will continue to build a workforce with the knowledge and skills to deliver the ultimate experience in Light Sport Aircraft ownership, focused on getting it right the first time, every time.